"At the end of my suffering
there was a door."
Louise Glück, The Wild Iris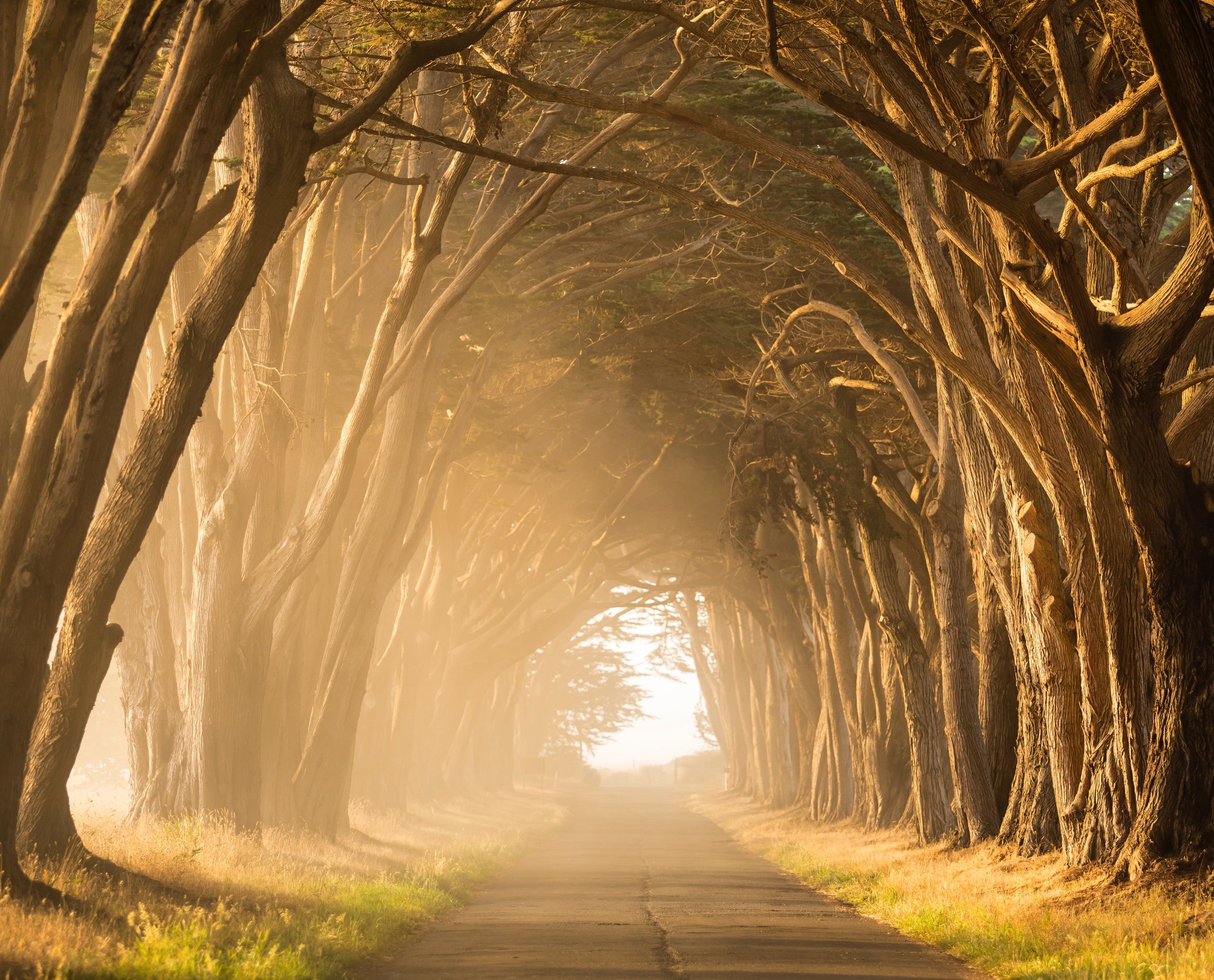 I offer customized clinical services to a select caseload of ongoing psychotherapy patients.
My approach is engaged, compassionate, sensitive, and focused on attunement; my work is experiential, dynamic, intense, and focused on transformation. My therapeutic orientation is grounded in the scientific research on attachment and emotion. I support patients in accessing core emotions in order to create greater vitality, authenticity, and meaning in their lives. When we process these experiences together, in the context of a safe and responsive therapeutic relationship, patients' natural capacities for healing, growth, and resilience are restored.
Many of my patients consider their suffering to be persistent and intractable, and most of them have experienced multiple prior treatments that have left them without significant change or relief. I do not evaluate prospective patients on the basis of what they carry with them into our first session; instead, my primary selection criterion is a patient's willingness to deeply and meaningfully engage in the therapeutic work.
As a certified Discernment Counselor, I work with couples who would like to feel confident in their decision-making about the future of their relationship.
Discernment counseling is a structured, short-term approach that can help couples understand what has happened in their marriage, and evaluate their ability and willingness to repair the relationship. Discernment counseling can also help individuals achieve peace of mind and clarity of purpose as they work through a crisis or an impasse. When couples decide to restore their marriage to health, I help them formulate a reconciliation plan that can lead to a loving and fulfilling relationship. When couples instead choose to move towards separation and divorce, I help them manage a constructive, collaborative dissolution. I can also offer referrals to attorneys, mediators, and other family law professionals.
Discernment counseling offers couples a respectful, structured way to fully explore their options and hopes for the future.
Dr. Dana Baerger completed her undergraduate studies at Columbia University. She received her J.D. from Cornell University Law School in 1993, and her Ph.D. in Counseling Psychology from Northwestern University in 1999. Dr. Baerger completed her Internship in Clinical Psychology at the University of Wisconsin School of Medicine and Public Health, in the Department of Psychiatry. She was awarded a postdoctoral fellowship by the National Institute of Mental Health, which she completed at Northwestern University and the Illinois Office of Mental Health.
Dr. Baerger has been licensed as a Clinical Psychologist in the state of Illinois since 2000. Currently, Dr. Baerger holds the rank of Assistant Professor of Clinical Psychiatry and Behavioral Sciences at the Northwestern University Feinberg School of Medicine. She is among a select group of mental health professionals who have obtained advanced certification in Discernment Counseling.
Dr. Baerger systematically tracks her patients' treatment outcomes with reliable and valid scientific measures. She is among a small number of clinical innovators who are using scientific data in order to customize treatment to the needs of their patients. Her results consistently exceed the empirical threshold for therapeutic excellence, and place her in the top tier of effective performers known in the research literature as "supershrinks."

Contact
Dr. Dana Baerger
1300 West Belmont Avenue
Suite 217
Chicago, IL 60657
Phone: (312) 342-4034